.01
about us
We are a team of educated and experienced individuals with a passion for helping local businesses thrive. At Zen Digital LA we believe that every brand has a story to tell and every brand needs to tell that story differently. When you first created your business, you followed your intuition and built something important to you. Our goal is to elevate your brand, the way you envisioned it.
We work remotely and have a distributed team which allows us to work with any business, regardless of your physical address. Our business was established in Southern California. We are proud to service businesses in all industries, small or large.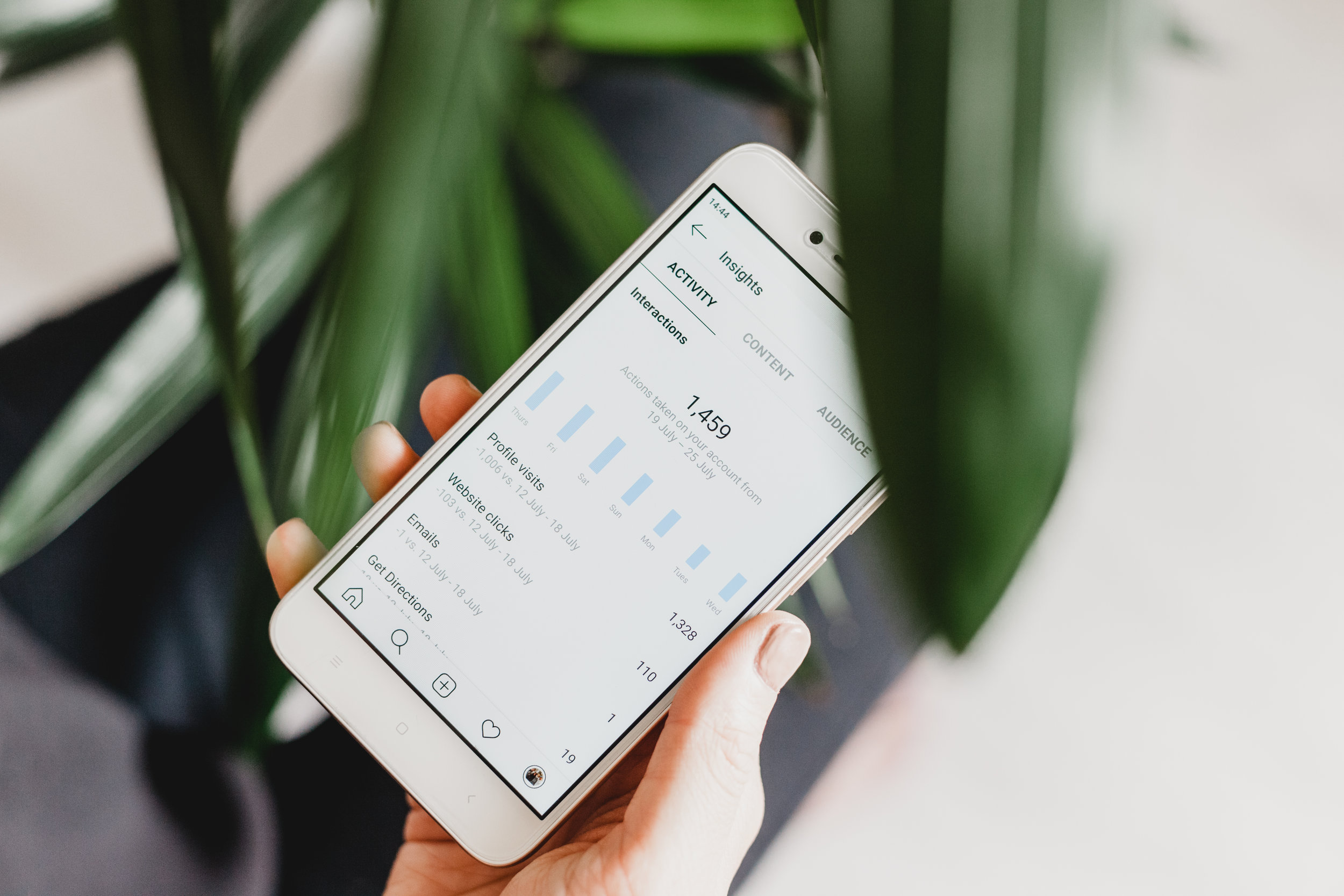 Social Media Marketing
Connect with your community by improving your social media presence with branded content and advertising.

Email Marketing
Looking to grow your email subscriber list? We can help you design and implement email campaigns to grow your business.

Search Engine Marketing
Growing your presence on search engines will allow customers to find you. You can drive traffic to your website and so much more!

Bilingual Communication
The Spanish speaking community in Los Angeles continues to grow. We can help you find a new customer base.
Website Design
Whether you're redesigning or launching your first website, it is important to think about your visitor's experience and interaction. We will make sure that your website is representative of your business by focusing on design and functionality.

Brand Strategy
Are you providing a consistent experience to your customers on all of your platforms? We'll work with you to make sure your business has a cohesive image across all branded content, printed or digital.

Content creation & Curation
It is increasingly difficult to be relevant and to say relevant on digital platforms. We will create your social media content, graphics and all, so you can focus on other efforts.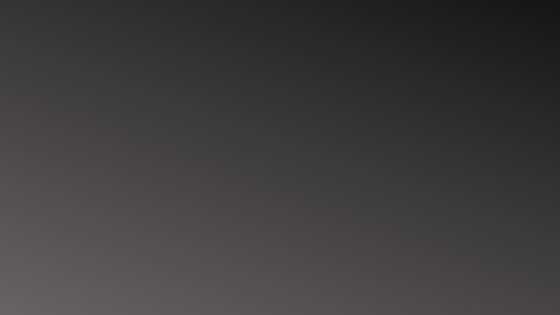 .04
CONTACT US
Do you have questions about our services and rates? We don't believe in cookie-cutter solutions with set prices. Every business we help has different goals, which require personalized solutions. Send us a message to request a free digital marketing audit and consultation. We'll learn more about your business and provide you with solutions that are manageable. Submit the form below for any inquiries or contact us directly.
phone: 323-833-1130
email: info@zendigitalla.com